Disclaimer: Due to the current uncertainty regarding coronavirus, many events are being cancelled. Please contact the event organiser directly via the contact details on the listing if you are unsure.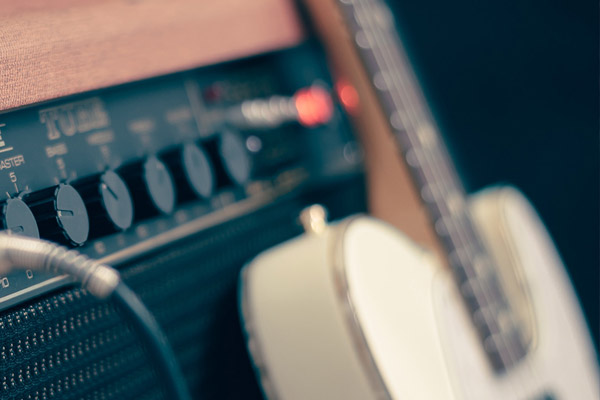 Bakers Daughter aka Alyce Platt
Thu 14th Jan 2021, 7:00 PM - 10:00 PM

88 Acland St, St Kilda VIC 3182
After performing at numerous shows around the country including the Perth and Adelaide Fringe Festivals, Bakers Daughter (aka Alyce Platt) is making a welcome return to Melbourne at The Ember Lounge on 14 January!
Bakers Daughter's indie-pop songs have a depth and melancholy that can suddenly turn around and become oblique, uplifting tunes coated in a blanket of haunting melodies and dreamy soundscapes wrapped around lyrics of familiar strangers, nostalgic themes and ghostly whispers of unrequited love. Blurring the lines of reality and make believe, Bakers Daughter stumbles through obstacles of self-doubt and paranoia not afraid to confront the darker side of life.
"Alyce's songs are special..thoroughly bewitched by the wonderful music and the door it opened into a very cool and groovy world"
- Steve Kilbey- The Church
Please contact the event organiser directly for accessibility information.