Disclaimer: Due to the current uncertainty regarding coronavirus, many events are being cancelled. Please contact the event organiser directly via the contact details on the listing if you are unsure.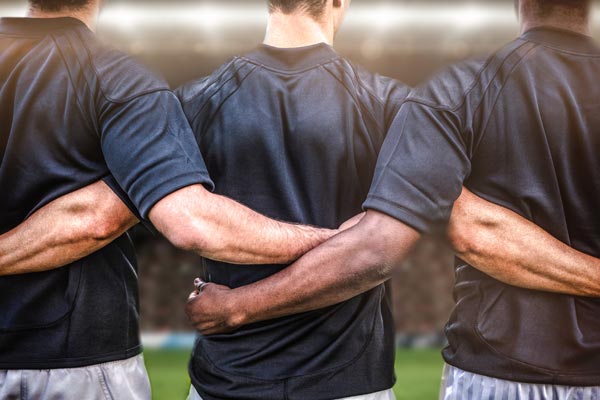 Ironman 70.3 Melbourne Triathlon Event
Sun 14th Nov 2021, 7:00 AM - 3:00 PM

St Kilda VIC 3182
The new date for the Melbourne 70.3 Ironman event has been announced and the #fightingptsdvicpol campaign has always been about spreading awareness for #PTSD and #vicpol members and since October 2016 I have been using triathlon and running events to make this happen.
I have advertised that ways we can help reduce stress, anxiety is to take time out and exercise. I know at times it seems difficult to find motivation.
Just to keep myself honest for my own fitness and mental health.
This race consists of a 1.9 km swim, 90 km bike ride and finishes with a 21.1 km run and has a cut off time of 7hrs 30 mins
By all means its not an easy race although the reward when running down the red carpet to the finish line is amazing.
I actually cant wait for this event to come back to Melbourne and I would love to see as many participants and supporters come along wearing our campaign clothing
Hopefully we will see many supporters of the campaign either enter the event or come down to support
www.protectingtheprotectors.com
Please contact the event organiser directly for accessibility information.