Disclaimer: Due to the current uncertainty regarding coronavirus, many events are being cancelled. Please contact the event organiser directly via the contact details on the listing if you are unsure.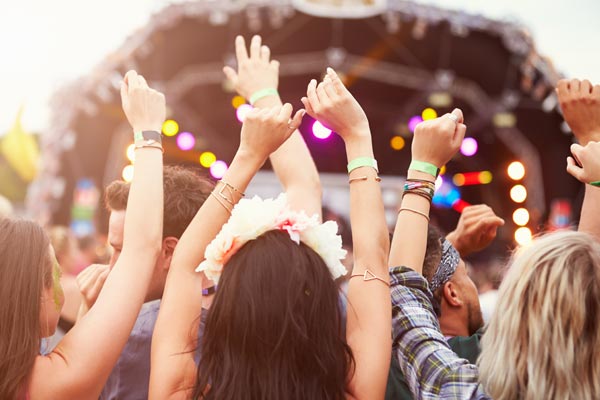 Junipalooza Melbourne 2020
Fri 12th Feb 2021, 5:00 PM - 4:00 PM

351 Plummer St, Port Melbourne VIC 3207
Friday 12th February October 2021
17:00 - 21:00 - (JUNIPALOOZA FRIDAY)
-
Saturday 13th February 2021
11:00 - 15:00 - (JUNIPALOOZA SAT AFTERNOON)
16:00 - 20:00 - (JUNIPALOOZA SAT EVENING)
-
Sunday 14th February 2021
11:00 - 16:00 - JUNIPALOOZA SUNDAY
(It's ONE hour longer than Saturday sessions!)
What's Junipalooza you ask? Let's break it down:
Juni: An abbreviation of Gin's signature botanical, juniper.
Palooza: A party, celebration or festival.
Junipalooza: Dozens and dozens of gin makers in one room, sharing their love for the spirit and serving up samples and stories for all to enjoy.
Junipalooza Melbourne is the hottest ticket on the Australian Gin scene, with dozens of distillers gathering under one roof to share their wares with the vanguard of thirsty gin enthusiasts.
​The festival is a tribute to Gin, made by people who love it, starring people who make it and filled to the brim with curious minds proffering empty glasses.
They don't stay empty for long – each guest is given their very own keepsake tasting glass to take around the show. There will be over 50 different distillers sharing well over a hundred different gins between them and you'll be able to stop by whichever ones take your fancy and try their gins both neat and with tonic.
Junipalooza, now in its fifth year in Melbourne, is a meet the maker festival.
Either the distiller or brand owner has to be there in person – we want you to be able to meet the people that put everything they have into the gins they make. We want you to be able to see their passion with your own eyes and gain some real context about the world of Gin.
These are people who've shaken off the shackles of corporate life to do their own thing; they're inspiring, driven creators who are only too keen to share their adventures with you over an ice cold G&T.
You'll have the opportunity to buy all of the gins directly from the brands, so not only will you hear their stories, you'll become a part of them, helping to drive them onwards to the next step in their journey.
We'll also be stocking all of the gins in our onsite shop, so if you don't want to carry bottles around all day you can hand your tasting notes over to our helpers as the end of the session and pick up an armful.
Junipalooza is THE Melbourne event as far as Gin fans are concerned, offering obsessives the chance to try something entirely different and newbies the chance to fall in love with the most creative of spirits.
Please contact the event organiser directly for accessibility information.