Disclaimer: Due to the current uncertainty regarding coronavirus, many events are being cancelled. Please contact the event organiser directly via the contact details on the listing if you are unsure.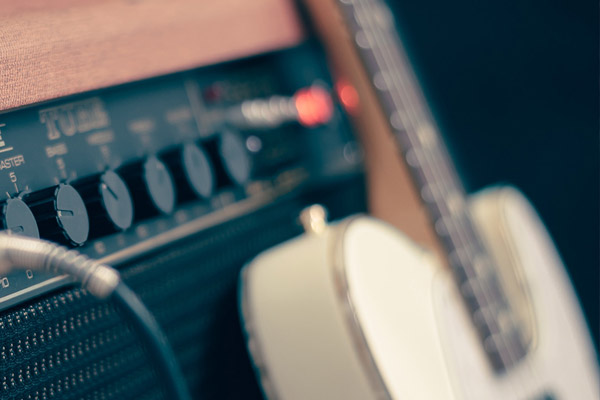 Canyon Celebrate 50 yrs of CSN and Young
Sat 31st Oct 2020, 8:00 PM - 11:00 PM

88 Acland St, St Kilda VIC 3182
MEMO welcomes back CANYON to celebrate the 50 year anniversary of the Crosby, Stills, Nash & Young album release of DE JA VU'
In 1970 Crosby Stills Nash & Young released what would become an iconic album. This expansive Celebration will feature Special Guests, Billy Miller (Ferrets, Paul Kelly, Jesus Christ Super Star) and Mick Pealing (Stars, Raw Brit) in a must-see night of 'Laurel Canyon Americana' as Canyon perform some of the greatest songs ever written with original folk & harmony gems of their own.