Disclaimer: Due to the current uncertainty regarding coronavirus, many events are being cancelled. Please contact the event organiser directly via the contact details on the listing if you are unsure.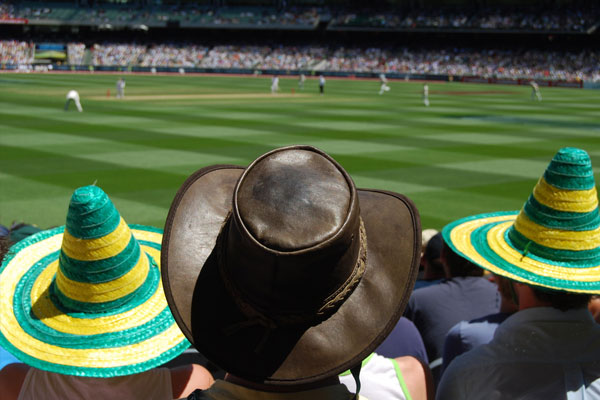 Australian Championships
Fri 23rd Oct 2020, 9:00 AM - 5:00 AM

47 Barkly St, St Kilda VIC 3182
Then the open AUSTRALIAN CHAMPIONSHIPS will be a clearcut event held entirely at the Crest Hotel in touristy St. Kilda in Melbourne. Note also that the usual qualifying criteria for all the Australian Championships will be relaxed.
This will also be the 2020 OCEANIA CHAMPIONSHIPS. Teams from New Zealand, Nauru and the Pacific will take on Australian teams in an elite open only event, incorporating both that international contest and the Australian Championships. Thus if you make the Australian team you will be lifting simultaneously in both the Oceania and the Australian Championships.