Disclaimer: Due to the current uncertainty regarding coronavirus, many events are being cancelled. Please contact the event organiser directly via the contact details on the listing if you are unsure.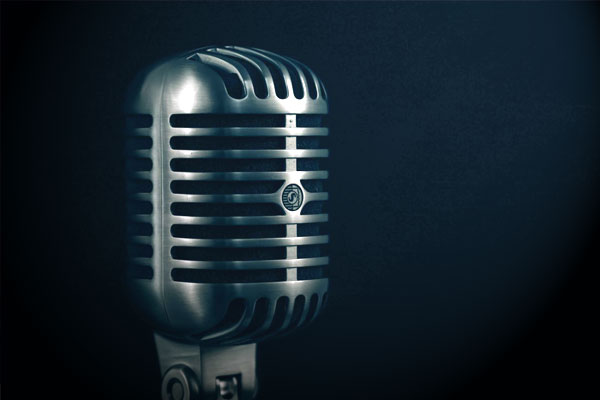 George Benson
Wed 8th Apr 2020, 7:00 PM

Lower Esplanade, St Kilda VIC 3182
About George Benson
One of the world's greatest guitarists and vocalists, George Benson is coming to Melbourne and Sydney for headline shows this April ahead of his performance at Bluesfest Byron Bay.
Since 1977, George Benson, an American icon for being part of the electric guitar revolution which changed music and popular culture forever, has won 10 Grammy Awards – and has been nominated for an additional 15. His wins include Record of the Year for "This Masquerade" (1977), Best Pop Instrumental Performance for "Breezin'" (1977) and "Mornin'" (2007), Best Male R&B Vocal Performance for "On Broadway" (1979) and "Give Me the Night" (1981), and Best R&B Instrumental Performance for "Theme From Good King Bad" (1977) and "Off Broadway" (1981).
Following the success of his Quincy Jones-produced pop album 'Give Me the Night' in 1980, George Benson's string of pop hits includes "Love All the Hurt Away," "Turn Your Love Around," "Inside Love," and "Nothings Gonna Change My Love For You" from his 1985 album '20/20'. 
George Benson gets back to Americana basics on his latest album 'Walking to New Orleans', the singer-guitarist's tribute to both piano-pounding Crescent City hit machine Fats Domino and the original rock guitar hero and poet, Chuck Berry. 
This Australian tour will feature his whole repertoire of hits as well as a few Fats Domino and Chuck Berry classics. Do not miss this world-class act in April!